Who doesn't love the ocean? 
My extended family came from "the islands", specifically Martha's Vineyard, Nantucket and Long Island (NY).
As a child, I had the wonderful experience of visiting these magical places each summer for long stretches of time. Descending from a long line of sailors and whaling captains, my father loved to sail. I haven't yet experienced his passion for sailing, but I did fall in love with the sea in my own way.
As an adult and an artist, I look to the beauty of the ocean and my memories of sailing and try to connect the two. My earlier paintings in this series were of the calm, soothing scenes of rowboats and sailboats resting at the end of the day.  It is only recently, that I've ventured into the energy and excitement of actual sailing boats.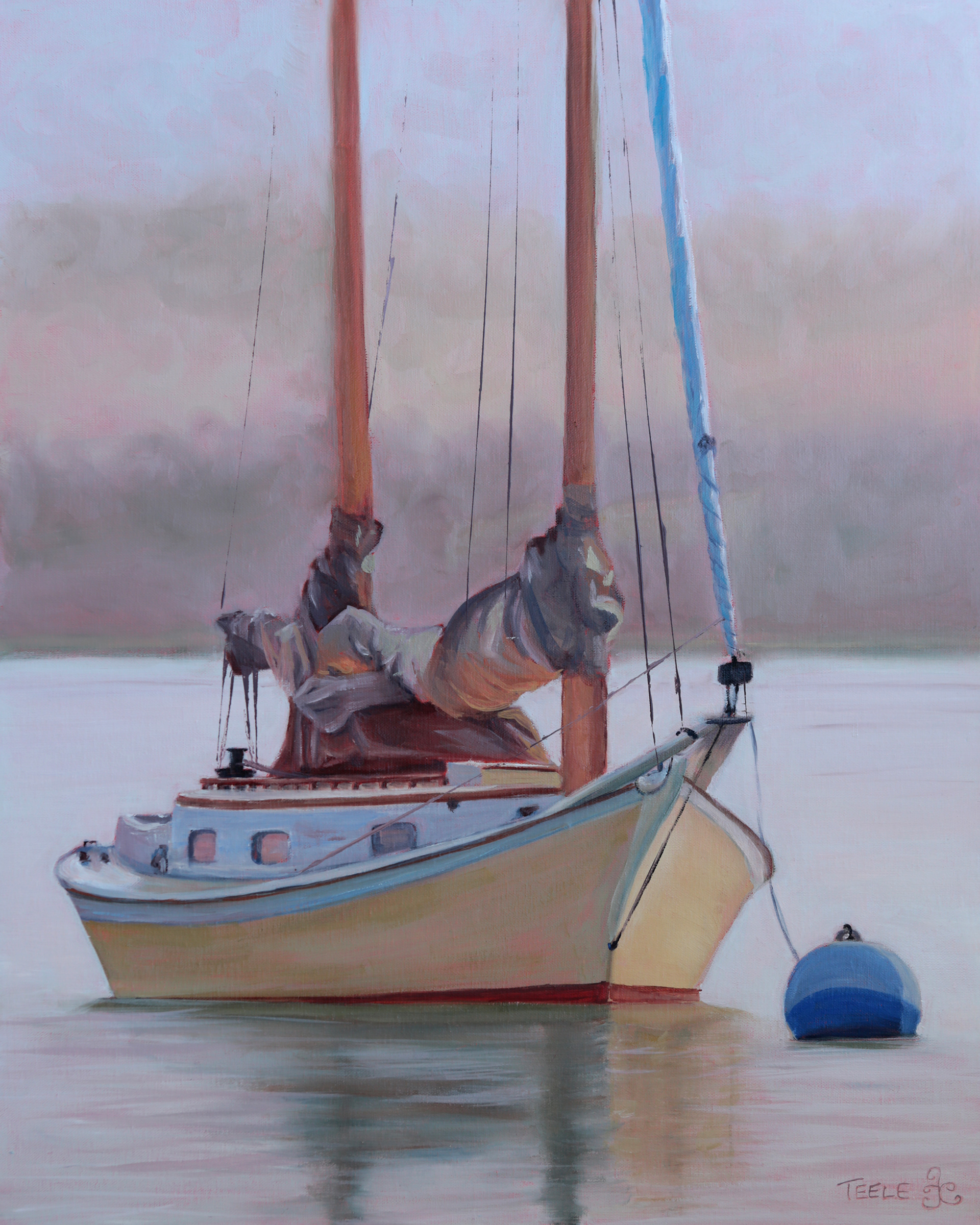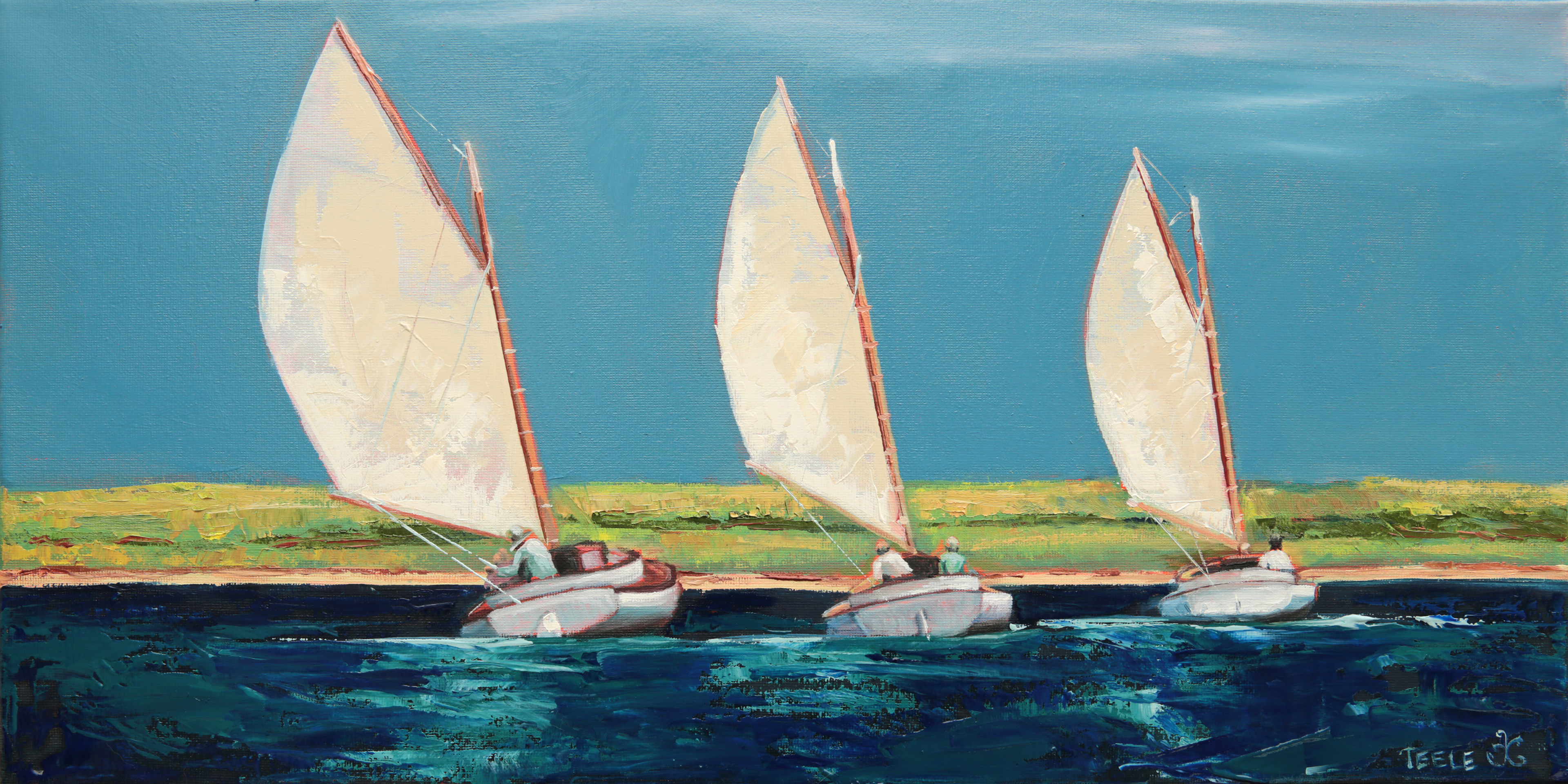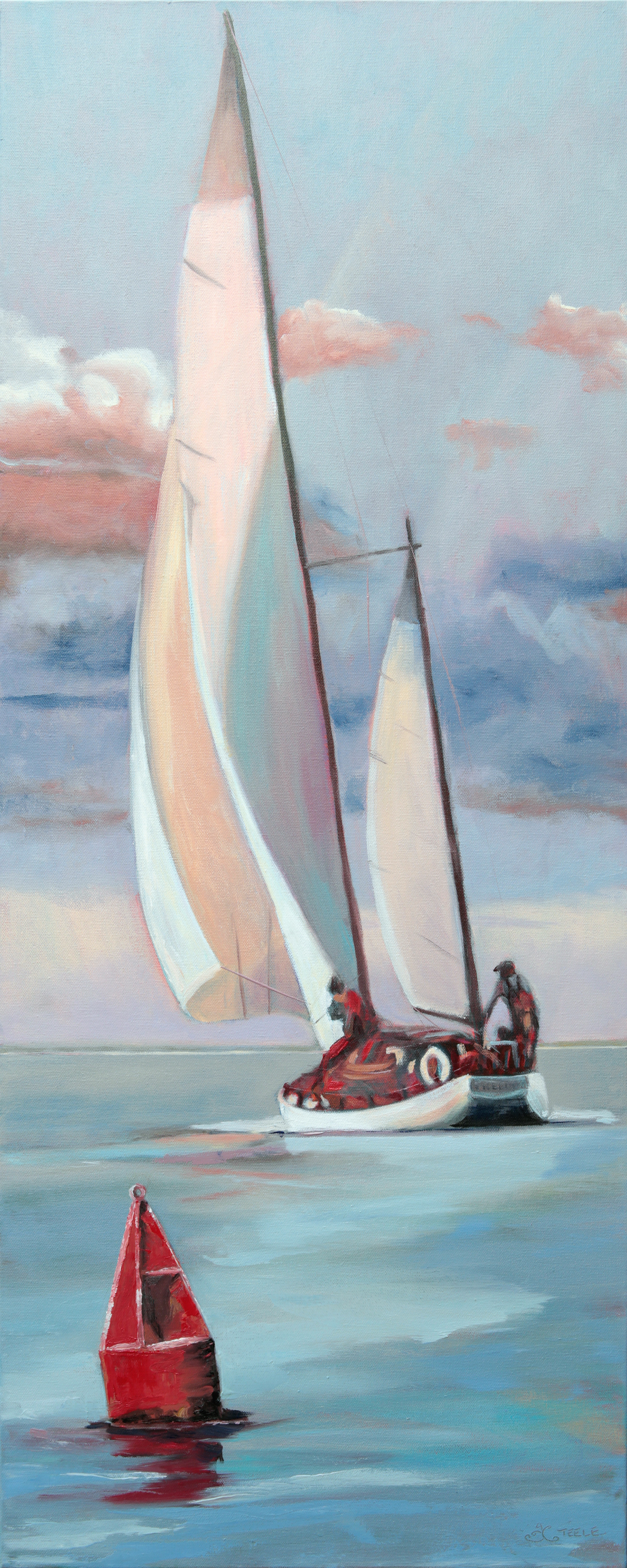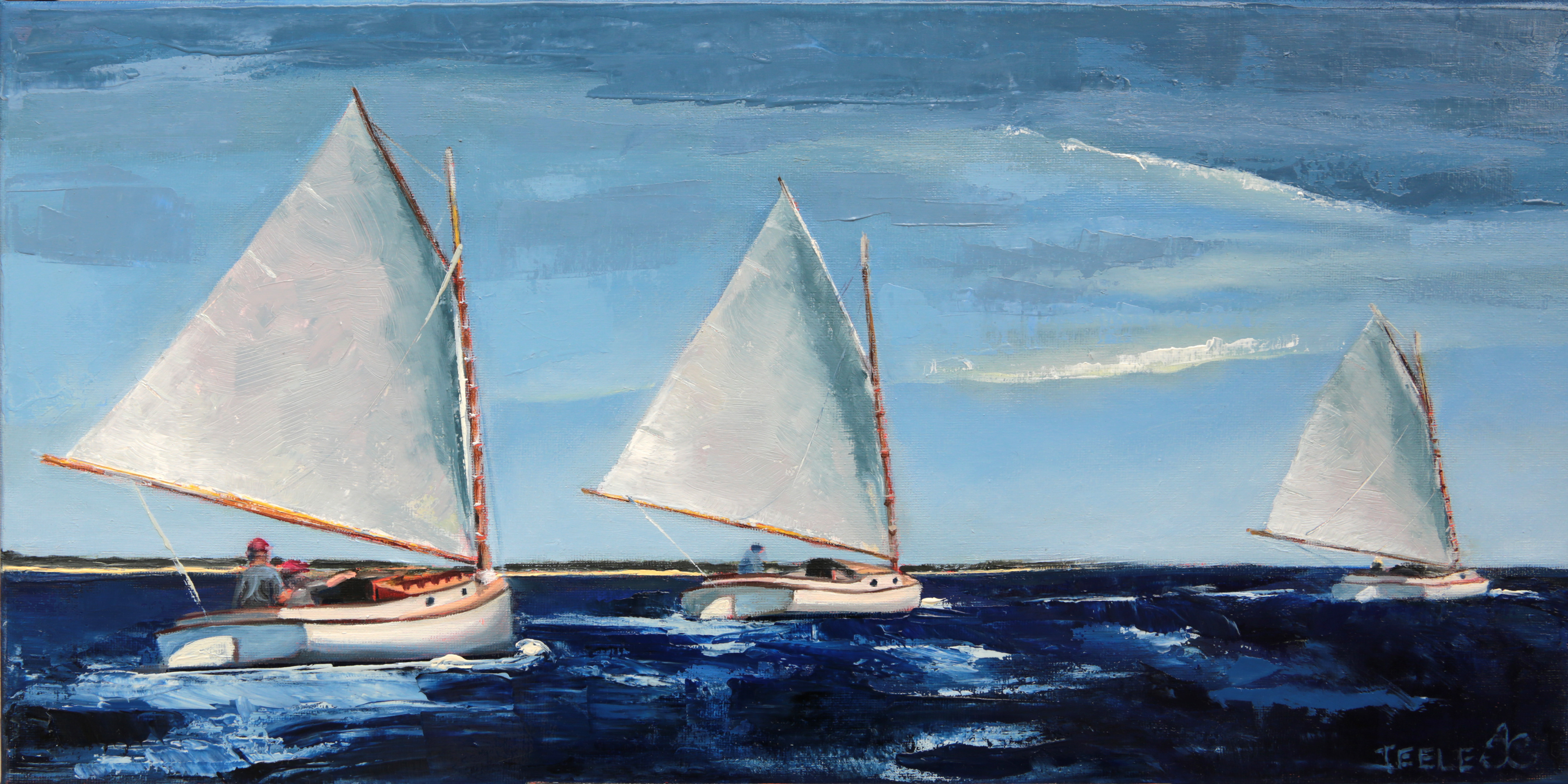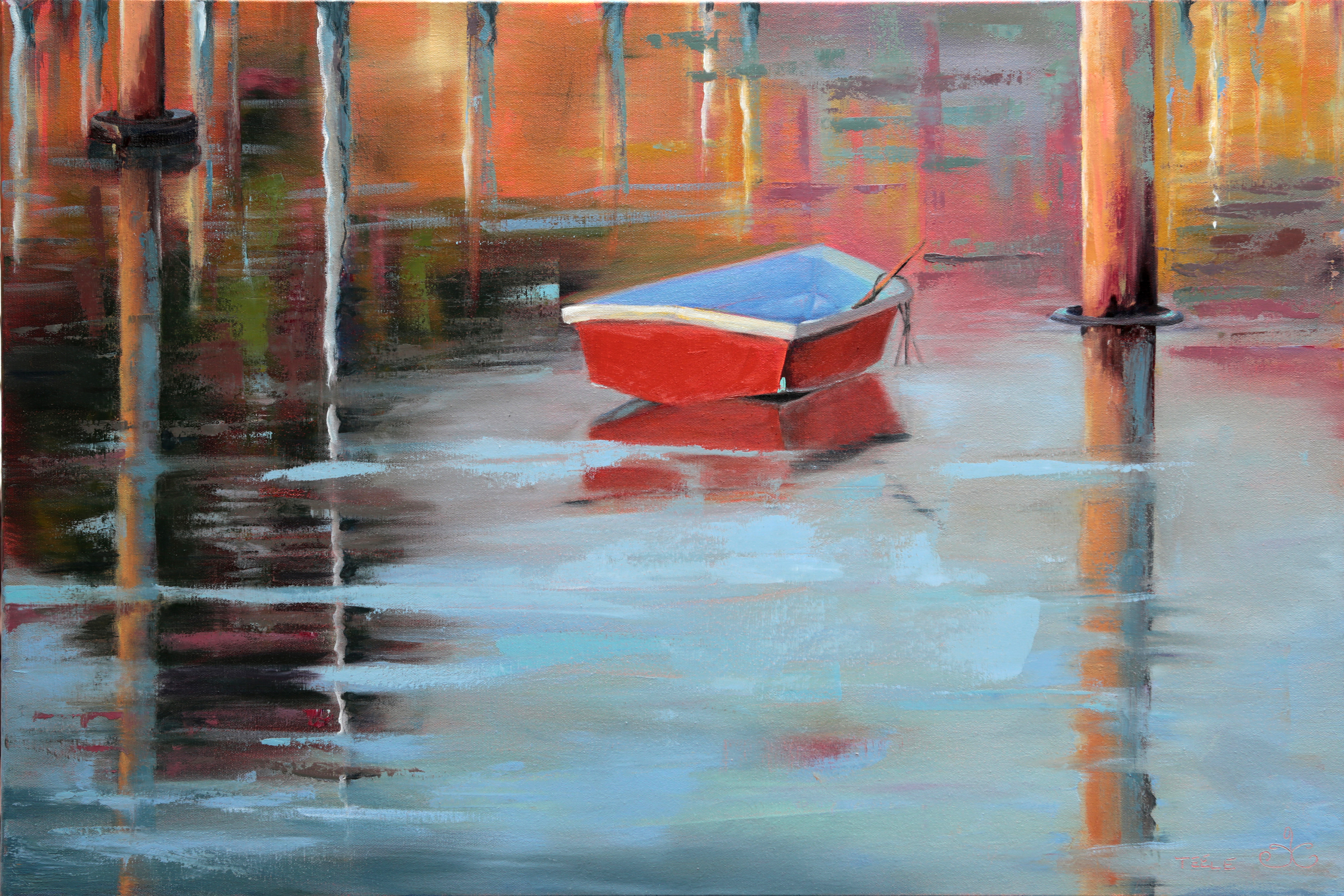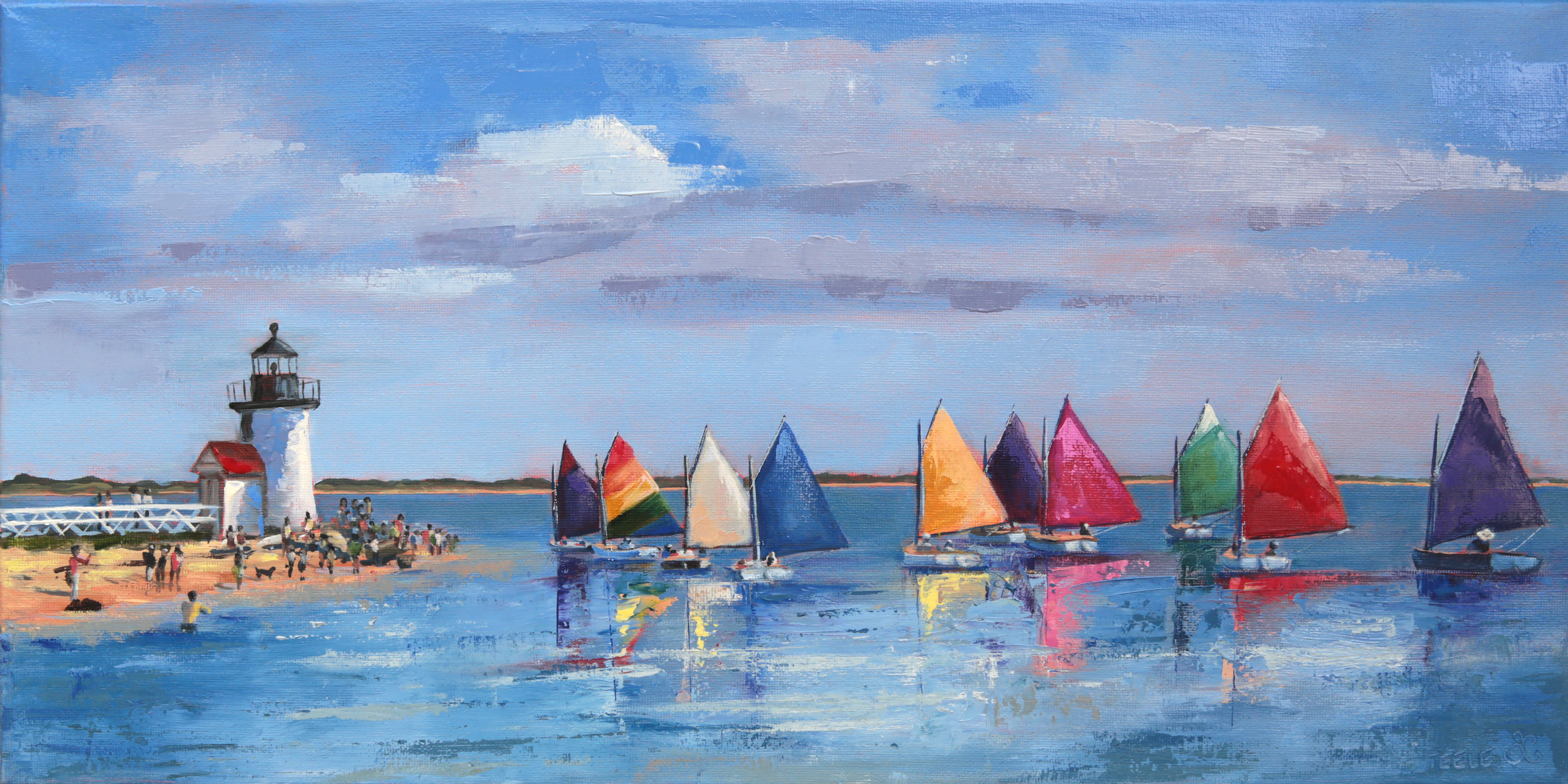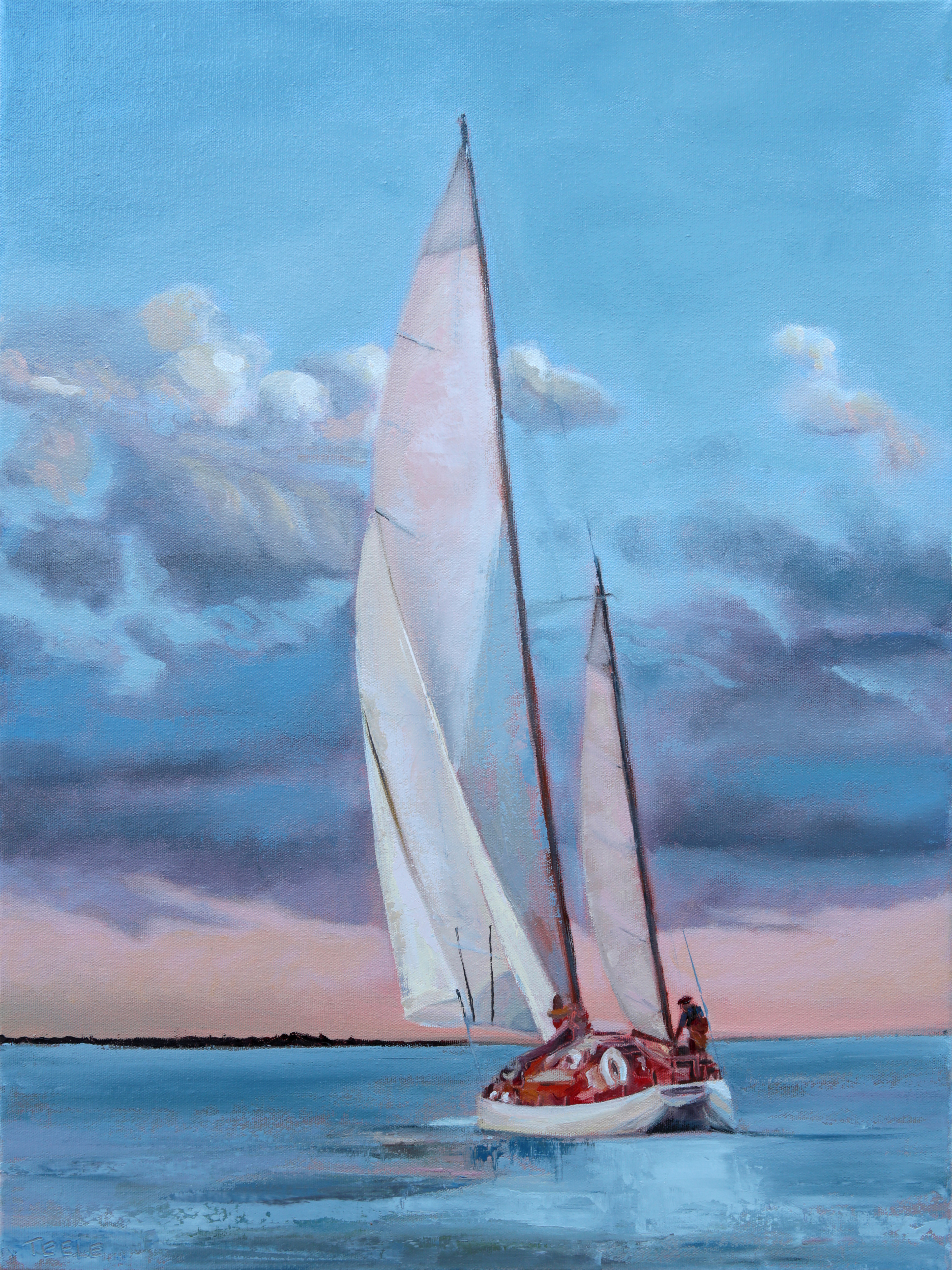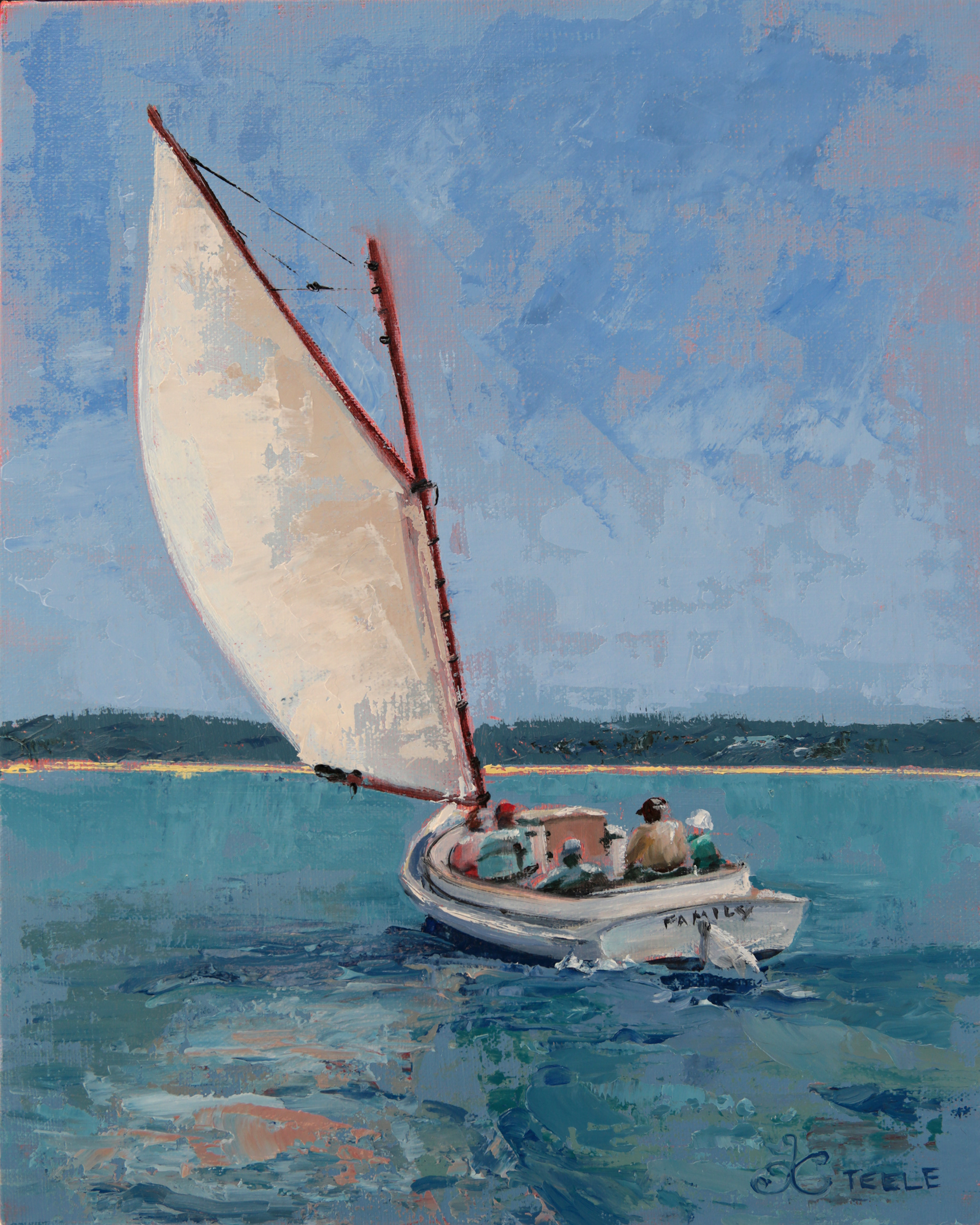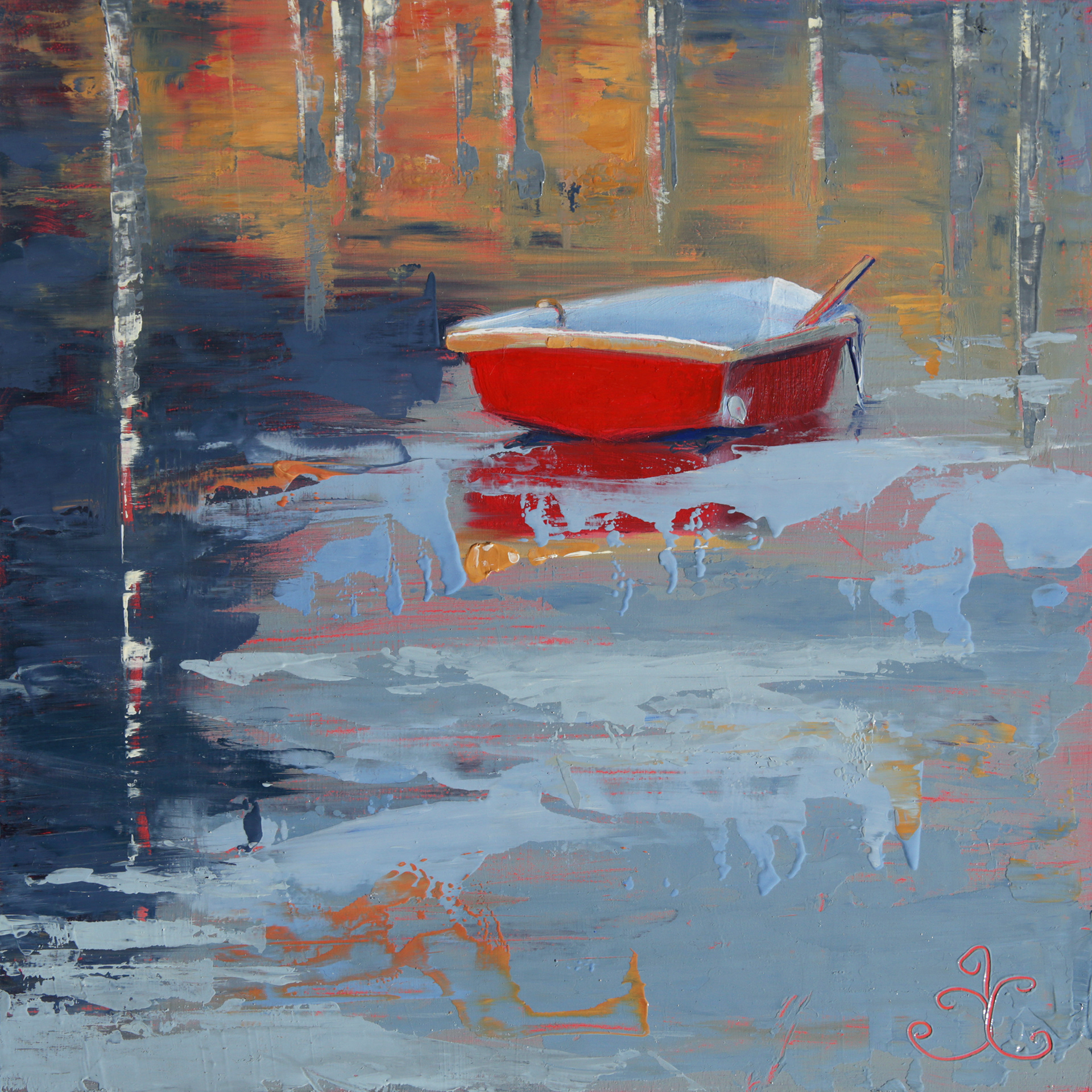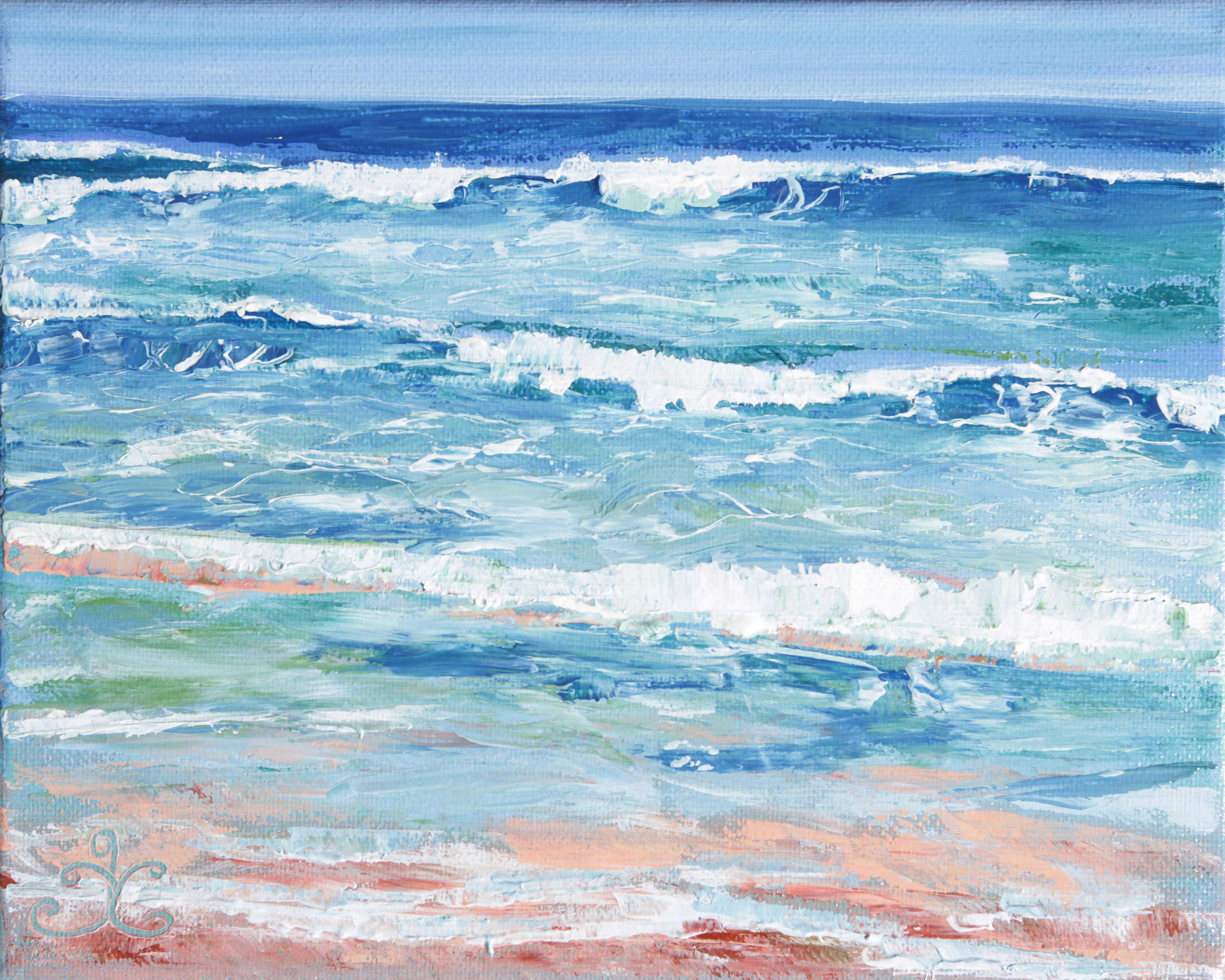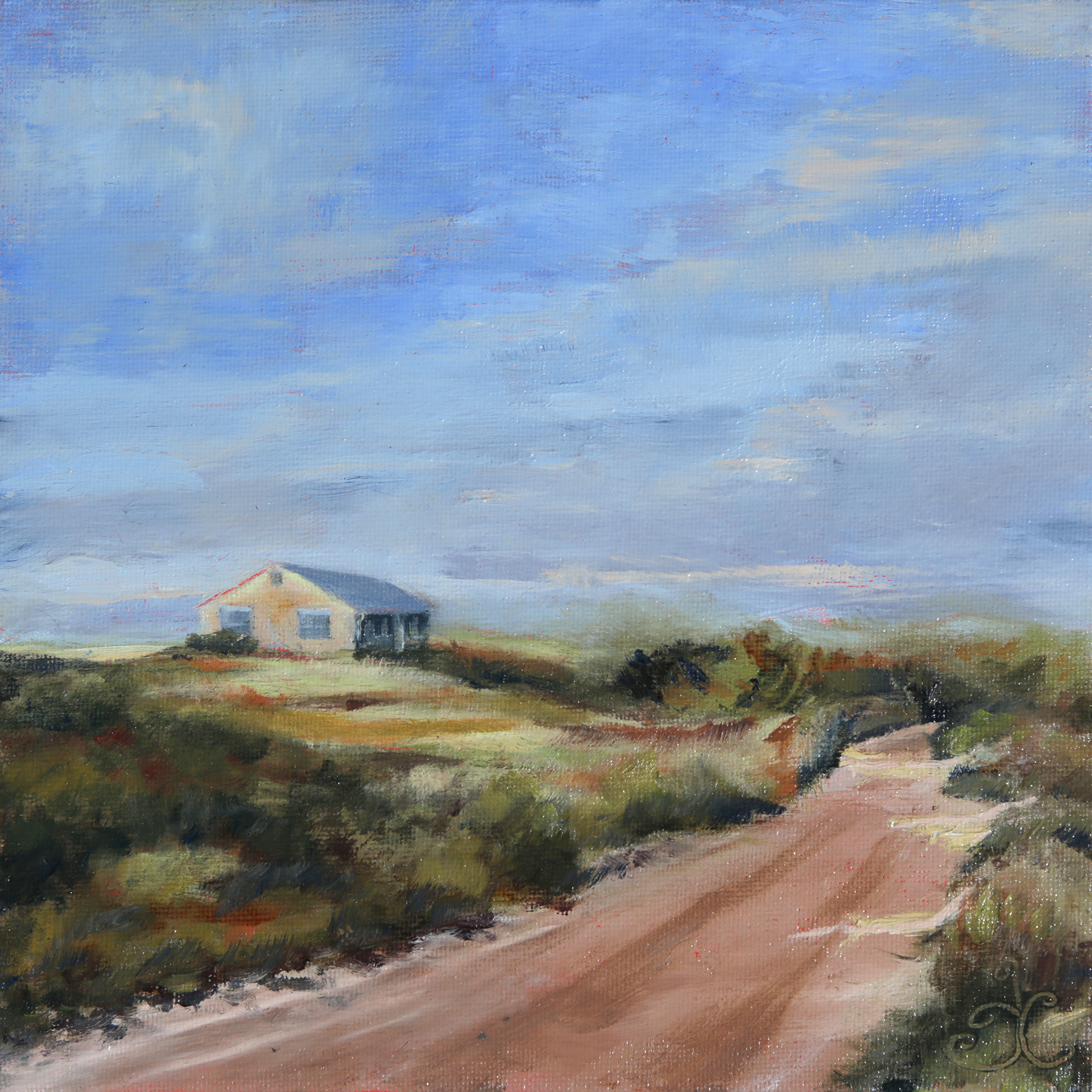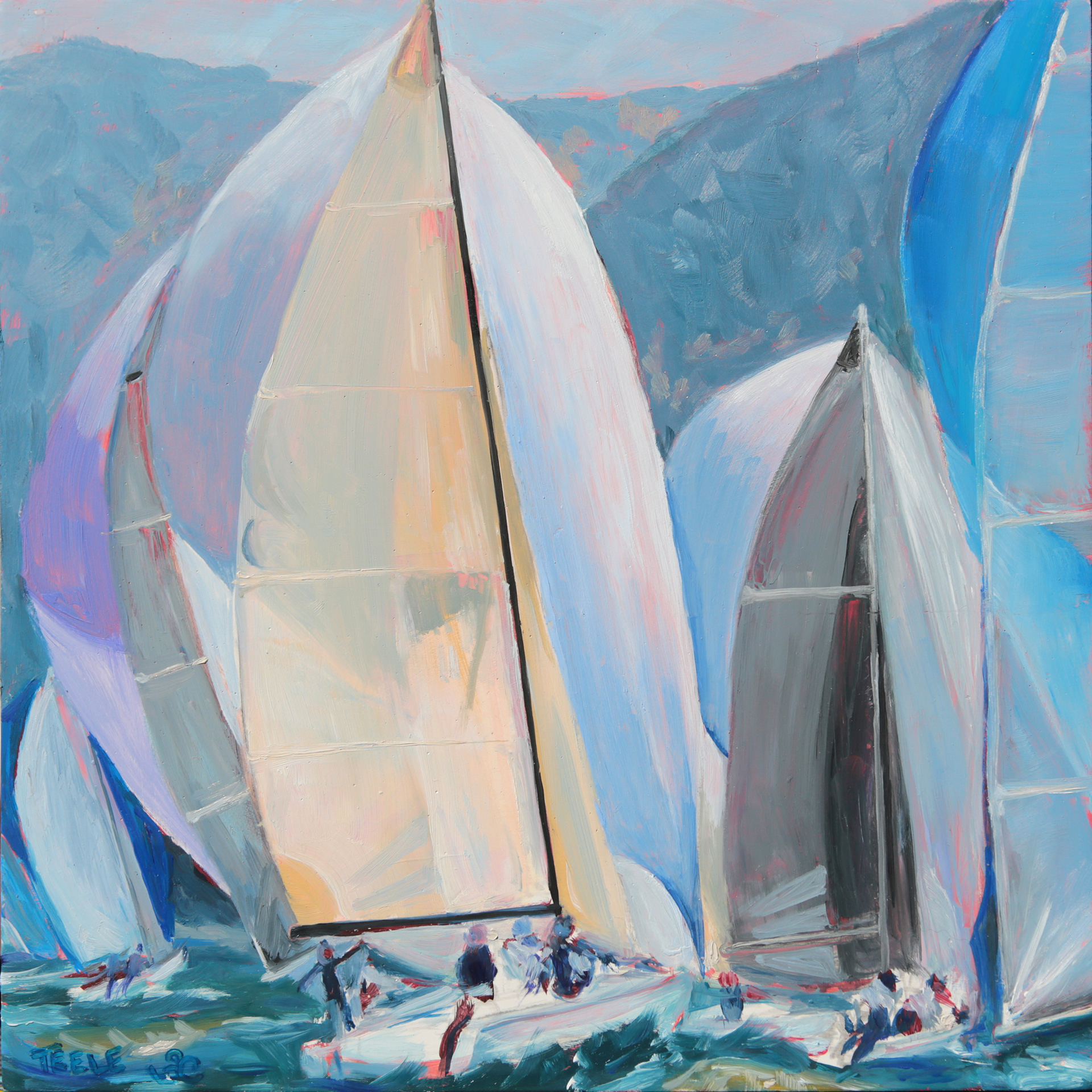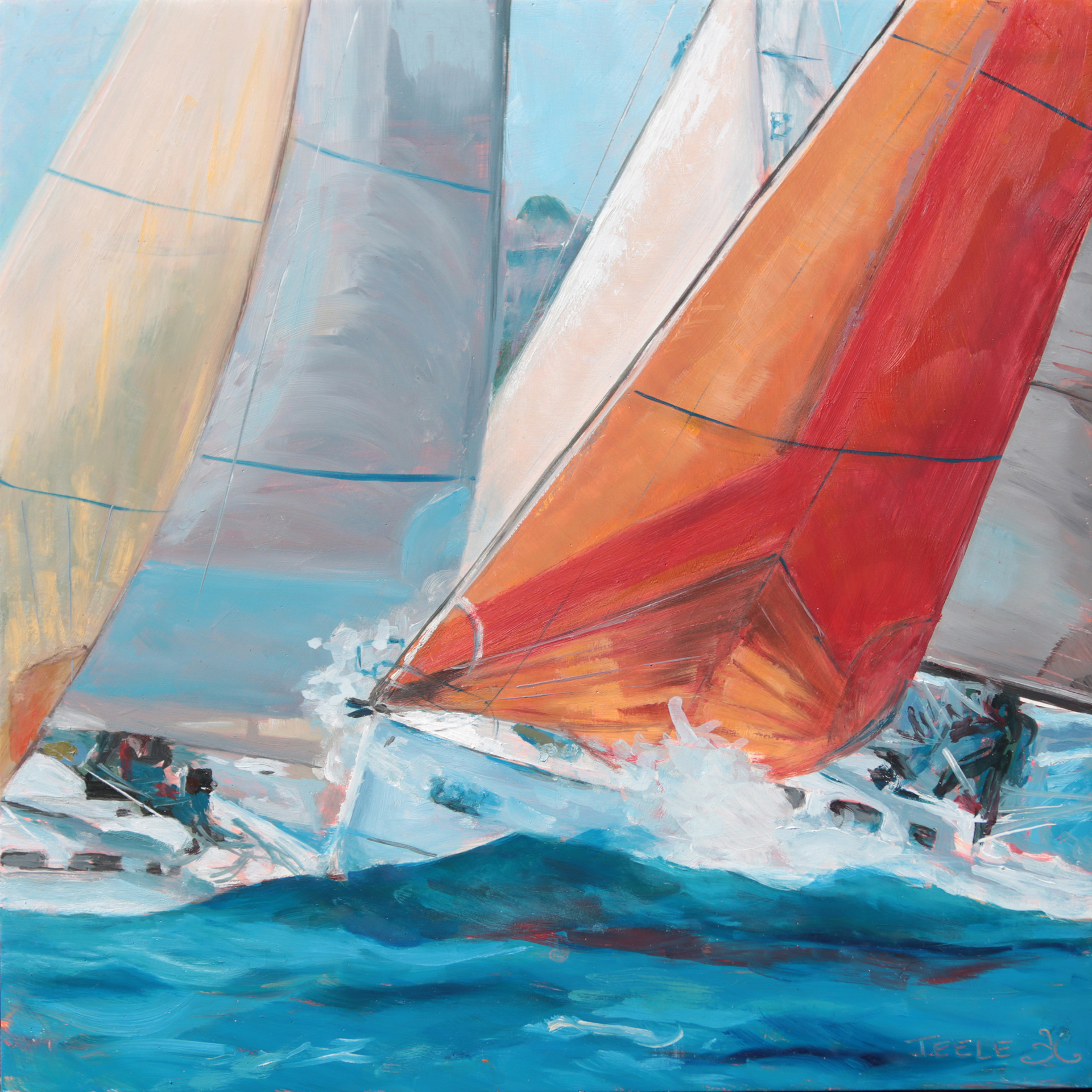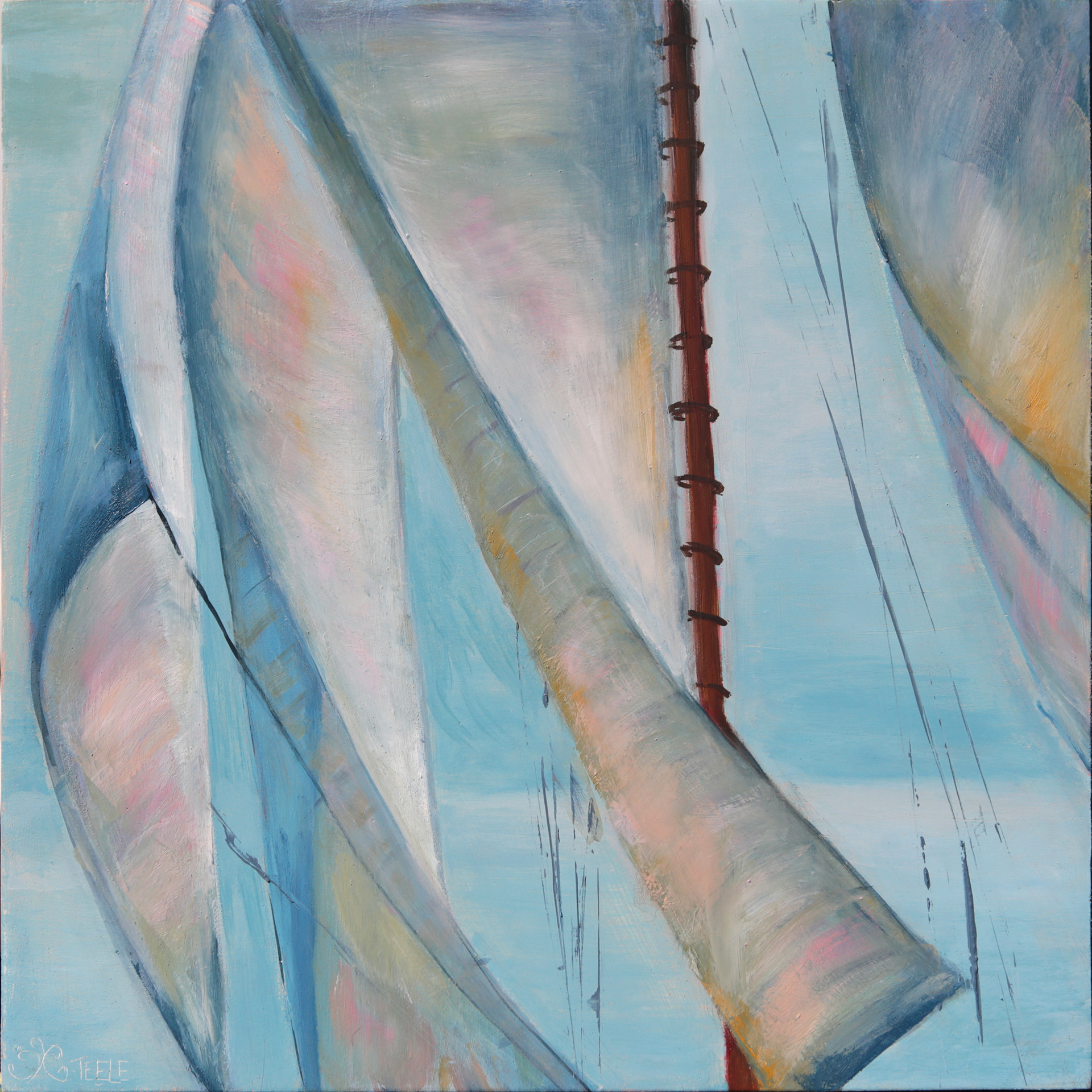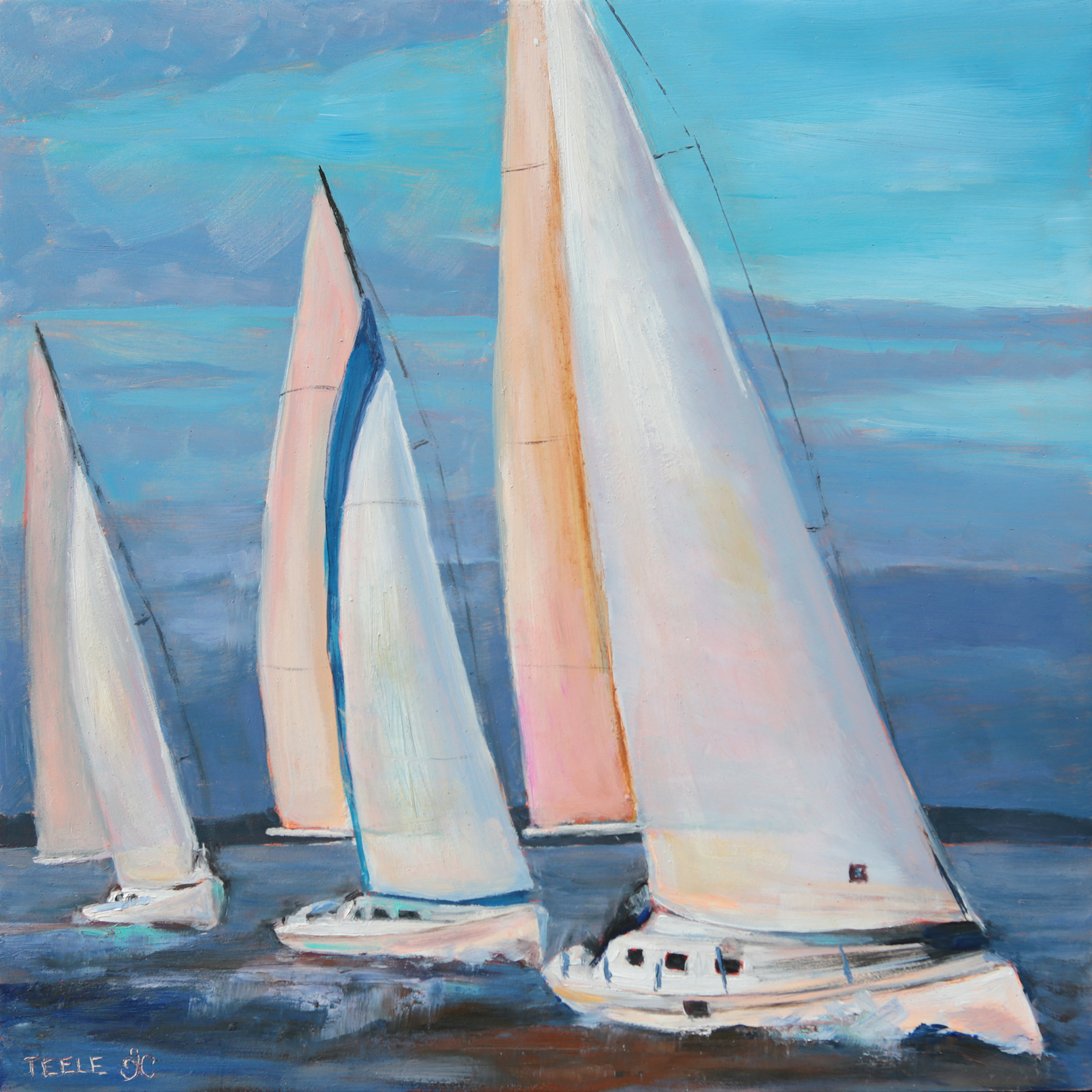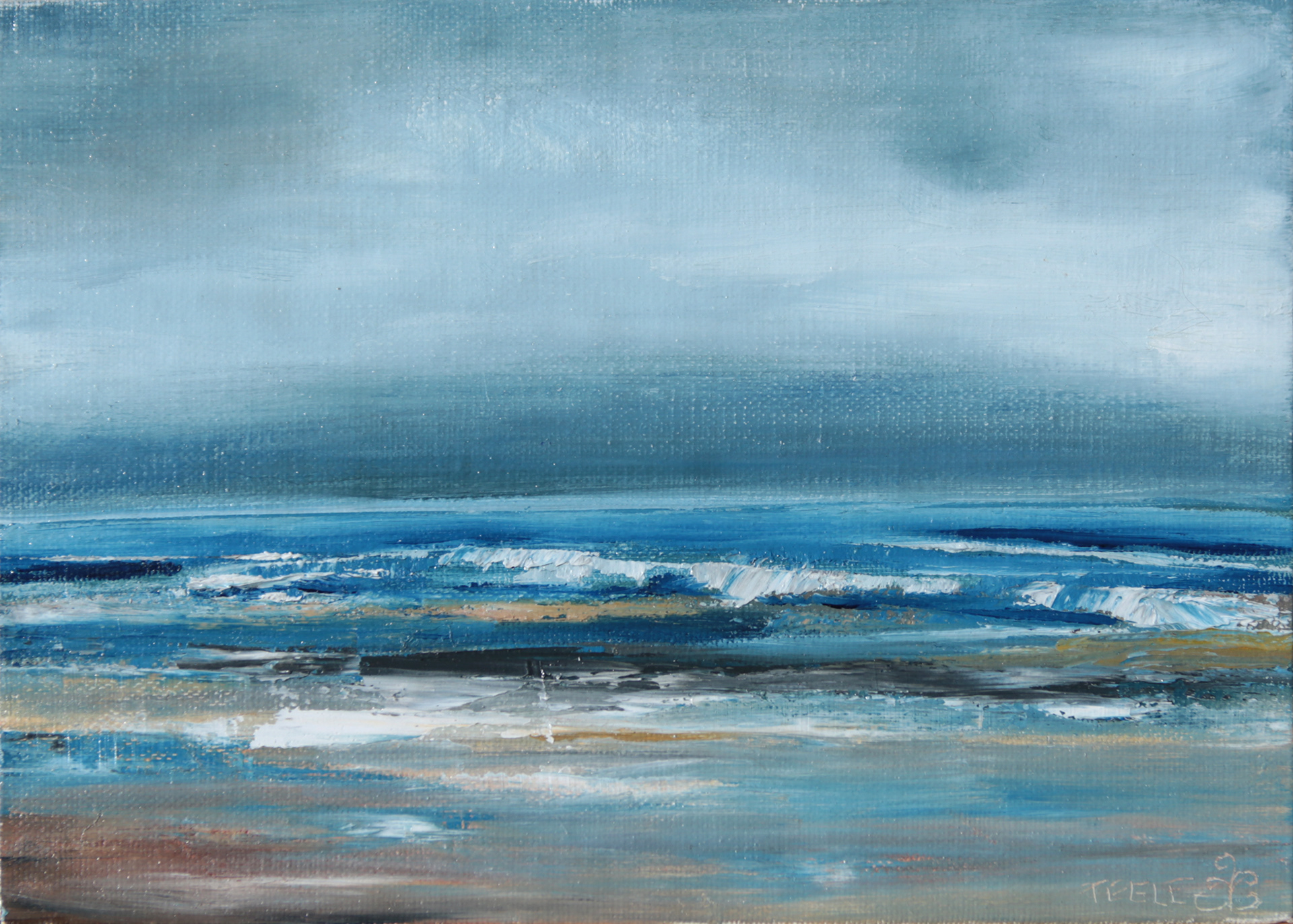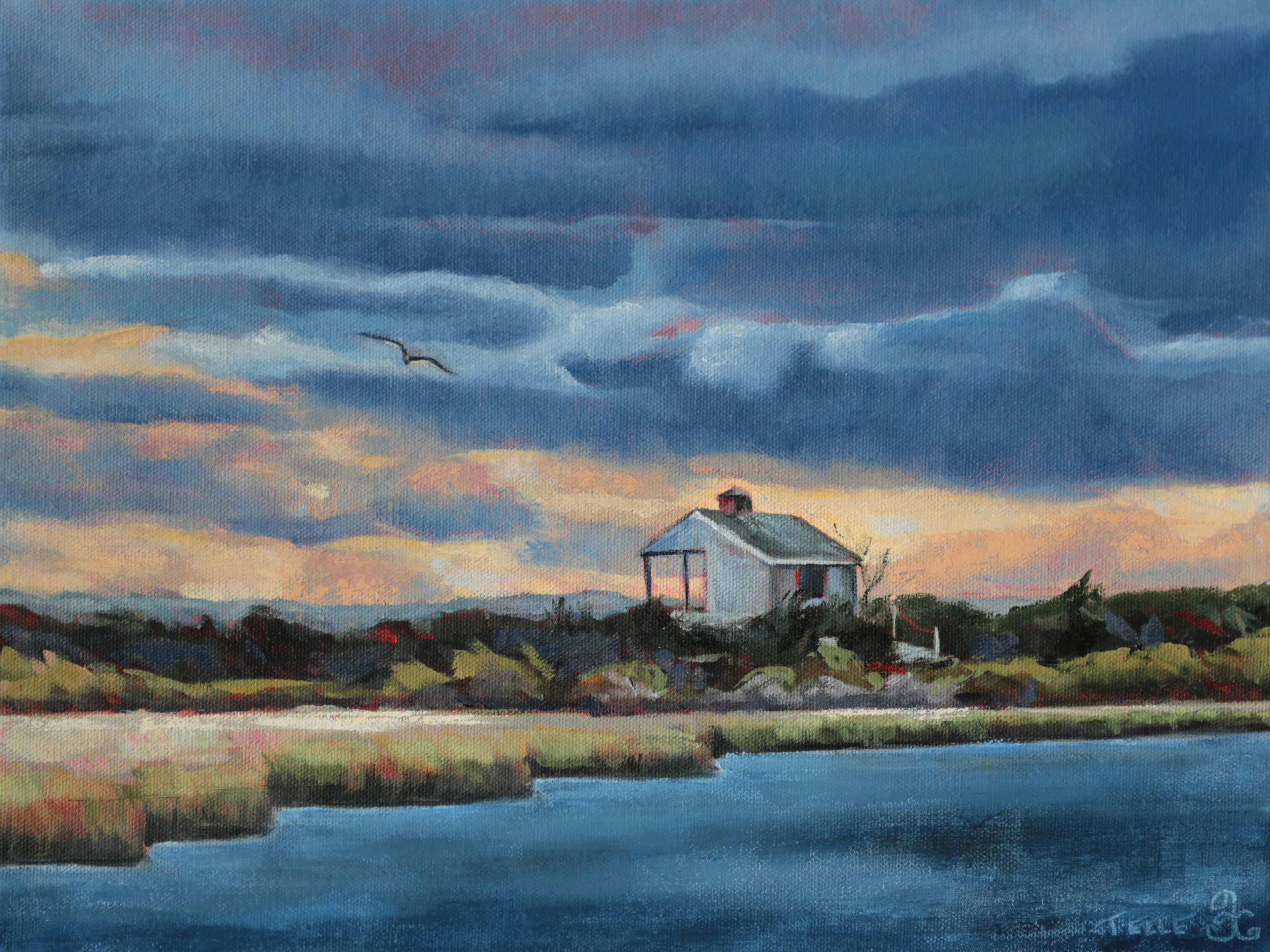 Adobe Portfolio has not yet resolved their issue of not having captions for these photos. If you are interested in a particular painting, please take a snapshot of the photo and email me with any questions. I hope to resolve this issue as soon as I can.